COMING SOOON
Our open source mask is based the Suay mask. We modified the patterns to provide an improved fit with more nose space and a better seal.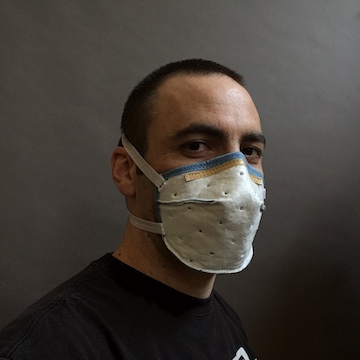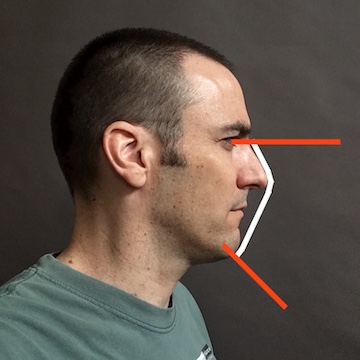 What size is your face?
Help us get the sizes right. Measure your facial length (FL) in millimeters from your eye level down your nose to the bottom of your chin with your teeth closed. Send us your measurements.
Try our pattern on for size:
Print the PDF at 100% scale
Measure the reference scale to confirm
Cut along the solid lines
Fold the darts together
Staple along the dashed lines
Let us know how it fits!
PATTERNS:
Large
Medium
Small
Join the conversation on Facebook or Twitter.